Portugal is an innovative, welcoming, and dynamic country. Proud of its tradition, but with its eyes on the future.
The main economic sectors are tourism, tertiary services, and industry. Portuguese products are synonymous with quality, and are known worldwide, as is the case of cork, wine, and olive oil. The business fabric is made up mostly of small and medium-sized companies. However, there are several Portuguese companies recognized as world leaders in their sectors, such as The Navigator Company (paper), Amorim (cork), Cimpor (cement), EDP Renováveis (renewable energy), or TAP Air Portugal (aviation).
The digital transition finds one of its biggest hubs in Portugal, with Portuguese start-ups gaining market share in several areas. The biggest examples are Farfetch, Talkdesk, OutSystems and Feedzai, the first Portuguese start-ups to be recognized as "unicorns".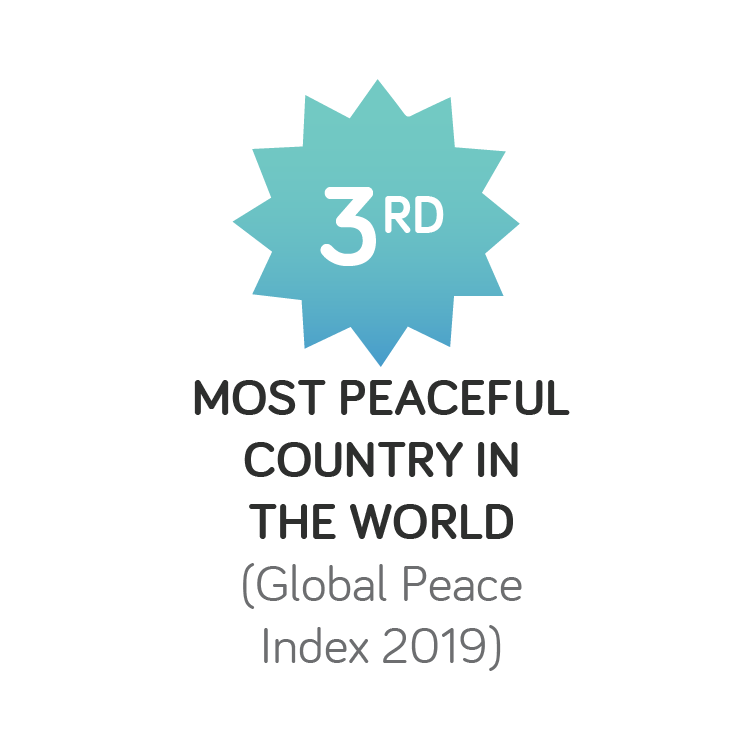 WHY INVEST IN PORTUGAL
Favourable tax environment
Portugal benefits from a thriving business environment and a very competitive tax environment. The corporate tax rate is 21% (14.7% in Madeira or 5% in the International Business Center of Madeira). Other advantages include a participation exemption regime applicable to dividends and capital gains, exemption from withholding tax on the payment of dividends, royalties and interest to non-residents, double tax credit, among others.
Safety and quality of life
Considered as one of the safest countries in the world, Portugal complements an enviable quality of life with a stable and inclusive political, social, and economic environment, and an affordable cost of living. It consistently ranks among the top countries in the world to live and work. With several options for residence permits and a welcoming and receptive population, it is also one of the best countries worldwide for expatriates. Portugal has a mild Mediterranean climate, delicious cuisine, and world-renowned wines.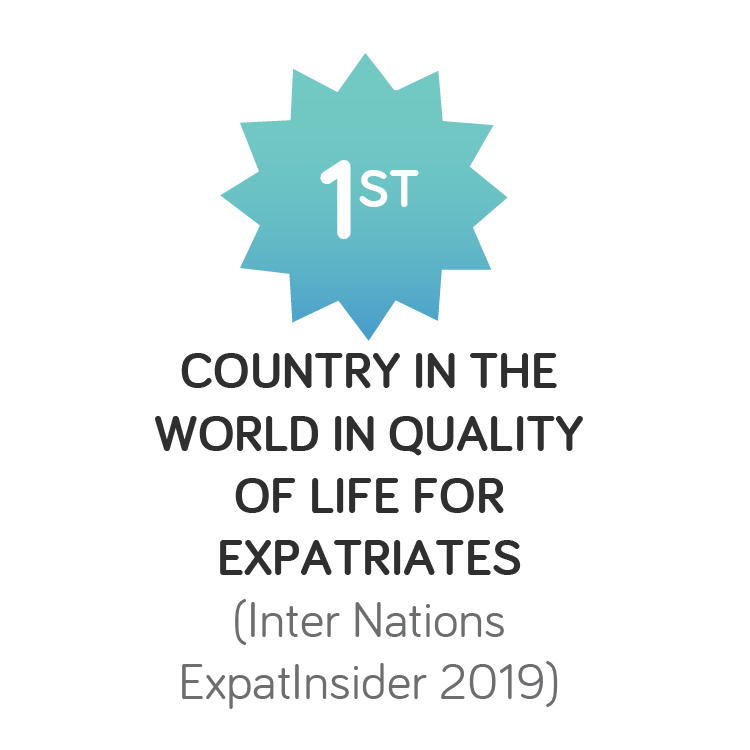 Excellent infrastructure and access network
Portugal has an excellent network of infrastructure and road and port accesses. There are several international airports with daily trips to European, Latin American and North American capitals. Portugal also has a solid telecommunications network, and good internet connection speeds.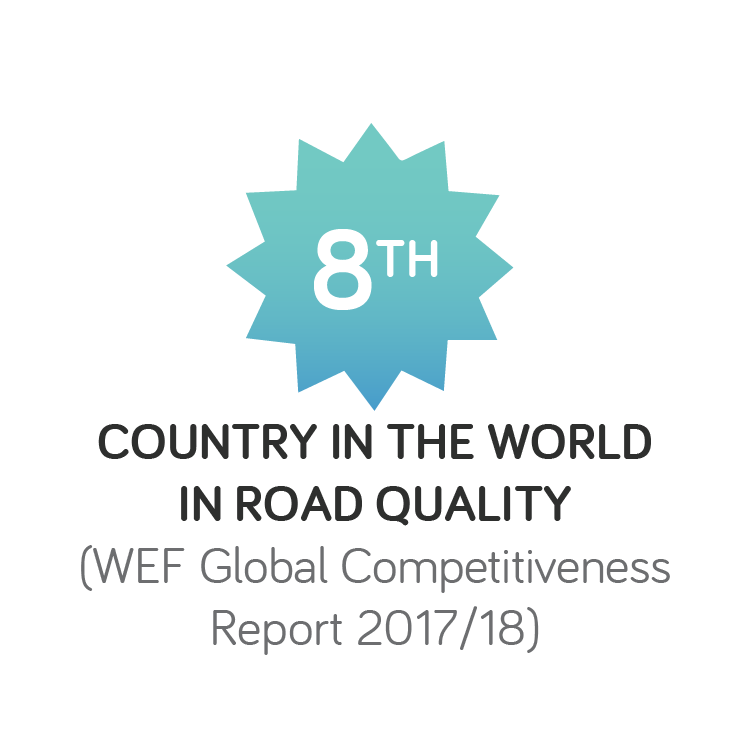 Top education system and productive workforce
The working population in Portugal is productive, skilled, and bilingual. Portuguese universities constantly feature in rankings as some of the world's best in areas such as management, engineering, medicine, and scientific research.
Innovative and technological business fabric
The Portuguese business fabric is mostly made up of small and medium-sized enterprises. The growing focus on the digital/technological transition and the security and stability of the economy make it so that Portugal is in the top 10 most attractive countries for foreign direct investment (FDI). Portugal is one of the main centers of technological and business innovation in Europe. Lisbon, Porto, and Funchal are just some of its Portuguese cities that support the creation of start-ups through incentives and networks of incubators and coworking spaces.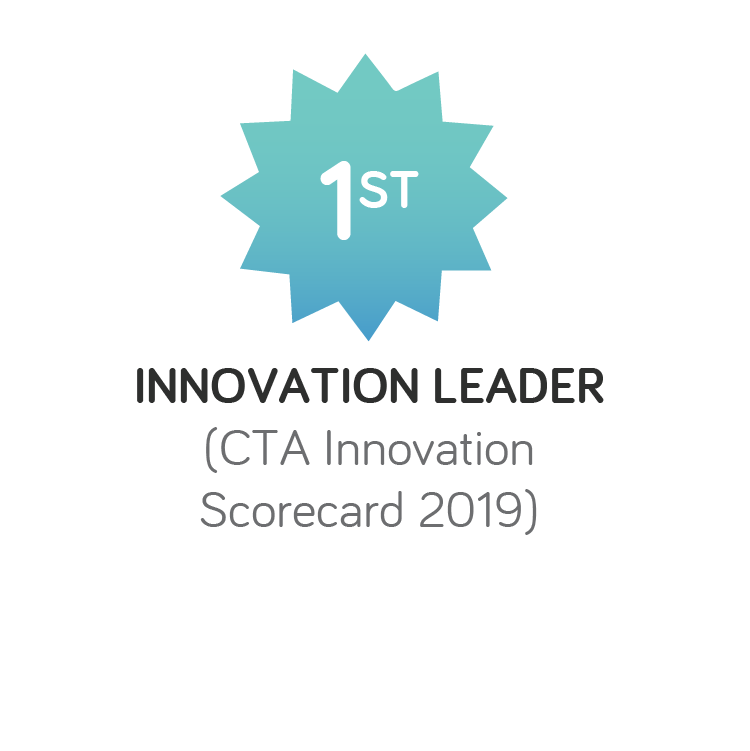 ---
Invest in Portugal
download
---