Located in the Atlantic Ocean, 1077 km from mainland Portugal, the Autonomous Region of Madeira is an integral part of the Portuguese Republic and the European Union. It is known for its fantastic natural landscapes, tourist attractions, the world-famous Madeira Wine, and for presenting excellent opportunities for foreign investment.
Madeira is an Autonomous Region of Portugal, with its own government. This means that Madeira has a certain degree of political, administrative, financial, economic, and fiscal autonomy, nonetheless being fully integrated in the Portuguese legal system and, as such, in the European Union.
With about 250.000 inhabitants, Madeira has a diversified economy, mainly supported by the tertiary sector, and is the third Portuguese region with the highest GDP per capita. The main economic sectors are tourism and international services, while agriculture, aquaculture and industry are becoming increasingly important sectors in the region's economy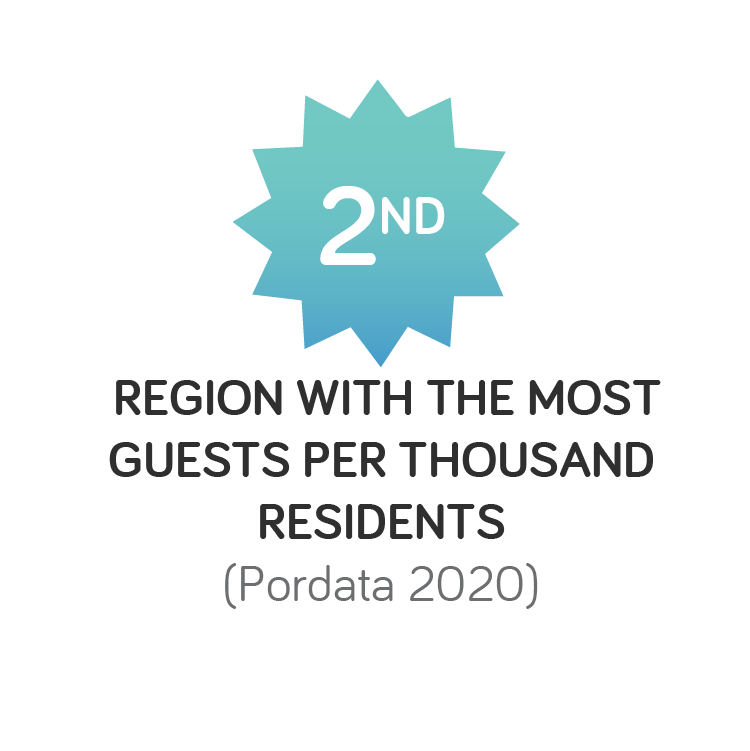 WHY INVEST IN MADEIRA
Being an integral part of Portugal and the European Union, the Autonomous Region of Madeira offers very competitive conditions for foreign investment.
Full integration in the European Union
All the principles of the Treaty of the European Union are applicable to companies in Madeira and their investors, namely the principle of freedom of establishment and the provision of services. EU directives are also applicable to companies operating in Madeira, guaranteeing a well-regulated and modern legal regime that protects the interests of investors.
Madeira companies automatically receive a VAT number, which gives them access to the community market without any kind of restrictions.
Madeira is part of the European Monetary System (euro), with the consequent reduction of operational costs and elimination of exchange rate risk.
Advantageous Tax Regime
Companies in Madeira benefit from a reduced corporate tax rate - 14.7% (general regime) or 5% (International Business Center of Madeira). Additionally, companies in Madeira have full access to the Portuguese participation exemption regime, unilateral tax credit for double taxation, access to the network of conventions signed by Portugal to eliminate double taxation (over 80) and, if operating within the International Business Center of Madeira (IBCM), exemption from withholding tax on the payment of dividends, interest, or royalties to non- resident shareholders, among many other advantages.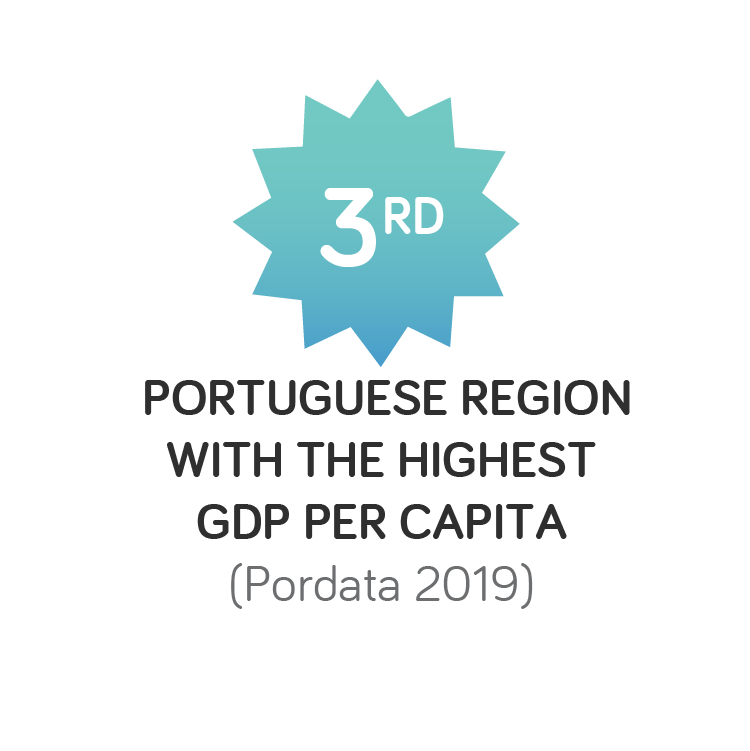 International Business Center of Madeira
The International Business Center of Madeira (IBCM) offers very advantageous conditions for the incorporation of new companies, including a corporate tax rate of only 5%. Trading, consultancy, holding companies and international services companies, industrial activities, among others, may be registered in the IBCM. Companies registered in the IBCM must comply with some eligibility requirements and have an adequate level of substance, located in Madeira.
Unbeatable Safety and Quality of Life
Portugal is the third-safest country in the world. Madeira is the safest region in Portugal when it comes to crime rates. In terms of quality of life, Madeira is unique. Breathtaking landscapes, with paradisaical beaches and seaside walks. The imposing mountains await you, where you can hike along the famous (and countless) levadas. On the seashore you will find dazzling beaches, where you can practice surf, diving, and other water sports. Madeiran people are welcoming and fluent in English. More than 8,000 expatriates live in Madeira, bringing diversity and cultural richness to the region, and making it a world example in the integration and welcoming of foreigners.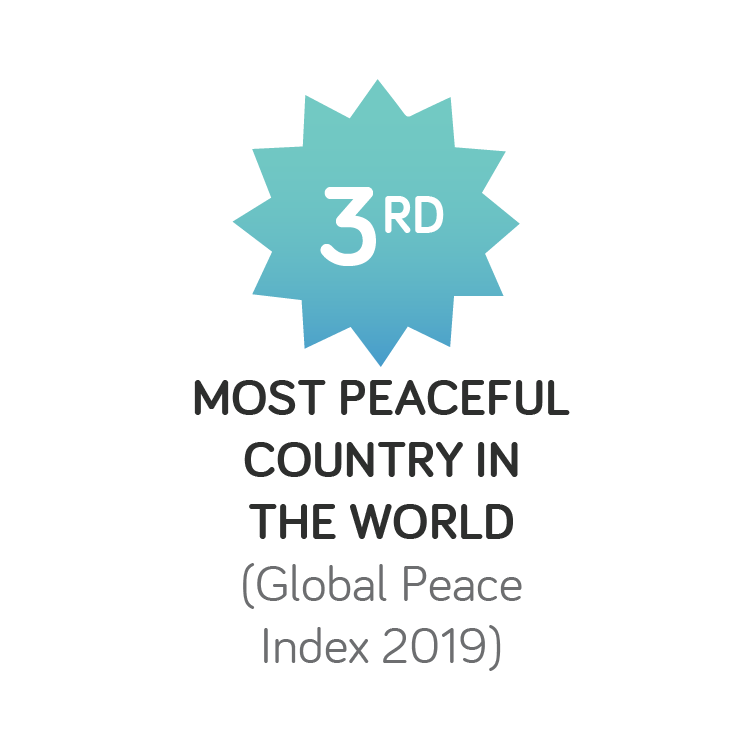 Business Incentives
With the status of Autonomous Region, Madeira has its own government and political-administrative autonomy. The Regional Government incentivizes the creation and relocation of companies in Madeira, and offers incentives for hiring, through various mechanisms to support companies.
Ideal Geographic Location
Madeira enjoys an ideal location at the intersection of America, Europe, and Africa. It is only 90 minutes from Lisbon and has regular flights to several European capitals. It is a mandatory stop for several cruise and cargo ships, which is why it has several high-quality maritime ports, ensuring an efficient flow of people and goods. The International Shipping Register of Madeira - MAR is one of the largest in the world and offers several benefits for ships and crews.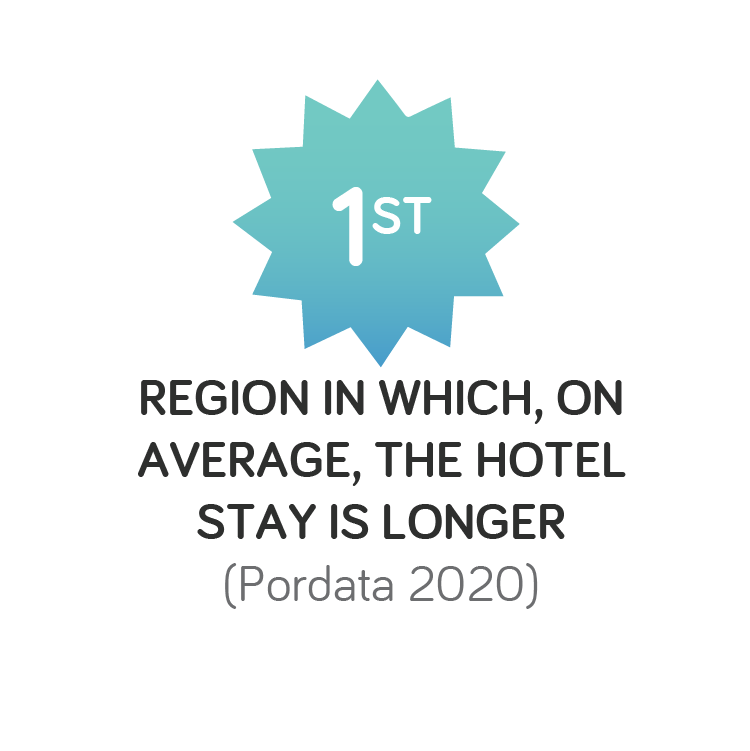 Excellent infrastructure and access network
Madeira has an excellent infrastructure network, the result of a continuous effort to create and maintain good conditions for housing, transportation, and the installation of companies. The region offers good road accesses, allowing the rapid transportation of people and goods to the entire island. Internet access is fast, with Madeira being one of the regions with the fastest internet speeds in the whole country.
A bilingual and productive work force
The working population in Madeira numbers about 135.000 people, more than half of the total resident population. The workforce is productive, qualified, and bilingual, and it is not unusual to find workers proficient in more than two foreign languages. The unique quality of life and the benefits granted to qualified professionals also make it easy to hire expatriate workers for Madeira when necessary.
Good Education and Health Systems
The Autonomous Region of Madeira has 8 higher education institutions, including the University of Madeira, with a broad educational offer in areas such as management, engineering, medicine, art, science, and research, among others. There are several options of international schools, with teaching in English. The health system in Madeira is solid, with health centers spread all over the island, and several public and private hospitals. Access to the Public Health System in Madeira is free for all residents.
INVESTMENT OPPORTUNITIES IN MADEIRA
Madeira offers several investment opportunities. Here are some of them:
Services and international trade
The competitive tax regime, excellent infrastructures and skilled labor are some of the factors that have most contributed to attracting companies that, from Madeira, provide their services or buy and sell products to the most varied points of the world.
Holding Companies
Holding companies are important instruments for managing international investments. They can benefit from mechanisms to eliminate international double taxation and the extremely advantageous tax framework of the International Business Center of Madeira.
Real Estate Investments
The real estate sector has been increasingly assertive in Madeira's economy, proving to be a good bet for investors and entrepreneurs.
Being a tourist destination of choice, the exploration of real estate as a short-term rental is a popular option. Rural tourism establishments, with a focus on sustainability and proximity to nature, have also been gaining traction.
Discover our real estate offer
Intellectual Property
The creation, protection, and management of intangible assets, such as intellectual property, are issues of great concern to companies today. Thanks to the tax benefits existing in the International Business Center, Madeira is an excellent option for managing various types of intellectual property, be it:
Copyrights
Trademarks
Patents
Industrial design rights
Trade secrets
Literary and artistic works
Symbols
Names
Images
Commercial designs
Digital Nomads
Remote work is here to stay. Digital nomads have no fixed workplace, living in constant change and using the internet to communicate and work. Madeira welcomes digital nomads by creating spaces where they can live, work, and take advantage of the unique quality of life. Non-Habitual residents who fall in love with Madeira and decide to settle here benefit from the advantageous Portuguese Regime for Non-Habitual Residents.
---
Why Madeira
download
---